Finding trustworthy organizations/brands to support when it comes to the environment can tend to be difficult at times. Knowing which organizations to donate to and whether or not their intentions are pure are important things to factor in. Therefore, this article has composed a list of trustworthy organizations you can support and start using to ensure that your money can go toward helping the environment. 
4ocean is a legitimate organization that is dedicated to ocean cleanups. These cleanups are completely funded by the profits made from the products they sell. They give a "One Pound Promise" in which they state that every product being purchased from their site goes into one pound of trash being clean from the oceans. Their products vary from adorable bracelets to environmental-friendly products such as reusable water bottles and straws. You can learn more about them and purchase a few items on their site
2. Sand Cloud
Sand Cloud is an organization dedicated to turning recycled plastic into great-quality products. They take single-use plastic and are able to make incredible items such as towels, shirts, reusable water bottles, and so much more! Their goal is to reduce plastic pollution and save marine life. Not only are they creating high-quality sustainable items from recycled plastic, but a percentage of their profits also go into Marine Conservation. Learn more about their goal and shop their products on their website!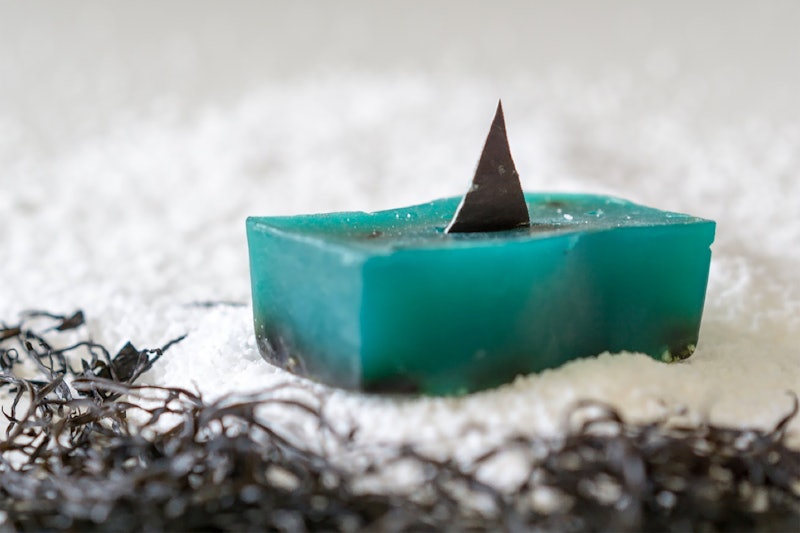 3. Lush
Lush is one of the more mainstream sustainable brands. However, their environmental involvement is usually overlooked due to their popularity. They focus on being as plastic-free as possible and tend to package most of their products in reusable materials. Not only that, but they often focus on specific issues, such as saving sharks, and have articles educating people about issues happening all around the world. Learn more about their #savethesharks campaign here.
Click the link to learn more about their website and switch to supporting their cruelty-free, vegan, environmentally-friendly products! https://www.lushusa.com/plastic-free-july-2020.html
Although this isn't necessarily a brand that you can support, this organization's motive is so important and deserves to be shared. A prominent issue in the environment is the global death of coral reefs, which are extremely important to the environment. This organization is dedicated to educating others about the importance of coral reefs as well as trying to save them. You can get involved by actually adopting one! Click the link to adopt your own coral reef and the organization will be dedicated to taking care and saving it.
The Dolphin Project is an organization dedicated to saving the dolphins. They have articles educating others about what's happening to dolphins all around the world and are dedicated to saving as many dolphins as they can. They have a shop in which all proceeds go back to the organization and its goals. Click the link to shop their store and contribute to their project, and visit their site to learn more about them!
6. Ecosia
Ecosia is a free, legit, and safe search engine that uses its profits to focus on deforestation. It isn't necessary somewhere to spend your money to support the environment, but by switching to this search engine rather than using Google, Bing, etc., you could contribute to the important focus on deforestation. Ecosia has already helped plant over 70 million trees since its founding in 2009. Click the link to learn more about Ecosia and switch to using them as your main search engine.
7. Eco-Youth
Donating is one of the easiest things that some of us can do to make an impact on the environment, and even a small donation can go a long way. While there are endless places to donate to, we are one of the most trustworthy! Click the link to join the fight and donate to our gofundme where the money will directly be located into making our communities more eco-friendly!